Welcome to Vassar Law Firm.
Fighting hard for Oklahomans who have been hurt.
Welcome to Vassar Law Firm.
Fighting hard for Oklahomans who have been hurt.
Get the best legal representation for your case, from results-oriented Oklahoma injury attorneys with a proven track record.
We're the top lawyers in Oklahoma to call if you've been hurt in any accident. We are ready to take your personal injury case to court and get you the best settlement you deserve.
Call us today at 1-800-522-9443 to get your case started for free.
As of May 19th we have relocated to One Western Plaza, 5500 N. Western Ave., Suite 278 B, Oklahoma City, Oklahoma 73118. Click here for a map.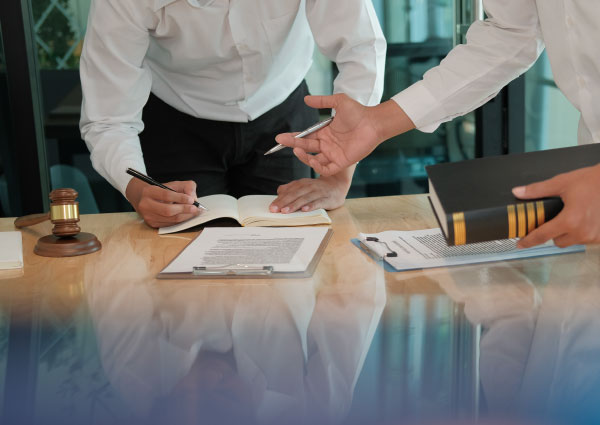 Fighting for Oklahomans who are victims of:
Car Accidents
Truck Accidents
Motorcycle Accidents
Railroad Crossing Accidents
Distracted Driving Accidents
Texting & Driving Accidents
Medical Malpractice
Defective Products
Wrongful Death
Elder Abuse
Nursing Home Abuse
Birth Injuries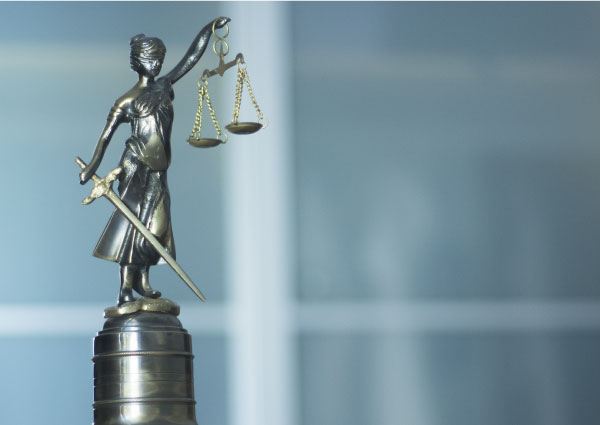 Compensation for your injury.
Our goal is to get the right compensation for your injury. Our accident lawyers help you through the confusing legal system.
Attorney Bill Vassar is a native Oklahoman who has been practicing injury law for 40 years. He believes every hurt person has the right to injury compensation.
We work closely with companies, individuals and insurance agents, so you don't have to. As courtroom lawyers, we understand Oklahoma's courts and juries. Our record of big results and more than three decades of experience prove we help hard-working Oklahomans.
Contact an Oklahoma Injury Attorney Today! Call us at 800-522-9443.